KISLOY is compound raw material that meets various needs and applications of customers, and it is the general term used to refer to the KISCO original resin compound.
Automotive Interior Materials, housing and building materials, daily goods, cabinet parts like OA equipments
Coloring Compound (KX series)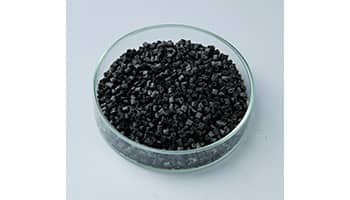 We supply various coloring according to your needs.
For more details, click here.
Bottle with Oxygen Absorber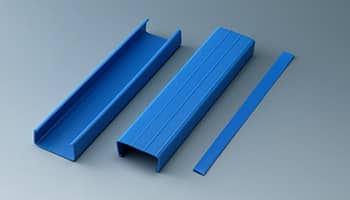 We supply compounds that use various inorganic fillers such as glass fiber, talc, calcium carbonate, and carbon fiber.
For more details, click here.
Advanced Compound (KCX Series and KX Series)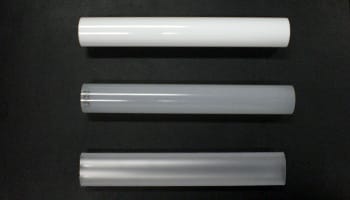 KCX-G series : The product lineup includes UL94-5VB as flame retardant compound grade with PC glass.

KX series :Extrusion grade of recycled PET bottles which are being used in the market as replacements for ABS and PVC.

KCX series:PC+ABS UL94 V-0 (1.5 mm)

Compound with antibacterial agent:Compound of multipurpose resins and engineering plastic resins mixed with antibacterial agent.

Compound with light diffusing agent:Compound with light diffusing agent for PC and PMMA.
For more details, click here. 
Soft Compound (Rubber and Elastomer)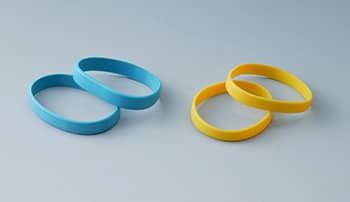 KISCO develops a wide variety of resins (from hard to soft) to meet your needs. In particular, for soft compounds we provide compound products that use thermoplastic resin, rubber, and elastomers.
For more details, click here.